Over Christmas 2012 my husband and I met up with my sister and Grandmother to spend a week in Mexico for the holiday. Honestly we were not excited about this trip, all of our travels to Hawaii have seriously spoiled us, rotten. We travel to Hawaii often and one of the questions I always get is "Why don't you go anywhere else?". Well, occasionally we do even if it is against our will. This location was my Grandma's idea and who is going to argue with their Grandma? So many people that I know that also have a vacation bug, love Mexico. In the Pacific Northwest I feel like you are either a Mexico person or a Hawaii person, or both? Hmm. I understand the draw of Mexico, I've been there about as much as I've been to Hawaii in life. However, I have no interest in going back, EVER. Well, unless it is at least half the price of going to Hawaii, then maybe.
Here are my drawbacks to vacationing in Mexico:
It's a foreign country, so there will always be a language barrier
The money is different. Feels like you are spending Monopoly money and then you are always having to complete conversions in your head. That is very hard to do after a few cervezas.
People are trying to rip you off because you are a tourist.
You have to go through customs, which means standing in lines and I hate standing in lines.
You will probably get sick. ugh. Nothing worse than being sick on vacation.
It smells bad, seriously.
It's dirty.
Don't drink the water. Also worry about the ice in your beverage and what your food is washed with, what did they use to make the coffee?, should you brush your teeth with that? uh oh, what if I swallowed some water in the shower?, Ever wonder how their sewer system works, as you are swimming in the ocean? .... this could go on and on.
It's not as cheap as it used to be.
It's not Hawaii.
These drawbacks really do apply to everywhere in Mexico that I have been. I have not been everywhere nor would I want to, so yes, there are probably places in Mexico where some of these drawbacks don't exist. Phew. I have been to Cancun, Cozumel, Playa del Carmen, Puerto Vallarata and some other places in the middle of the Sierra Madre mountains (another Geology field trip). I have been to what some people refer to as "real Mexico" and I have been to "tourist Mexico". It's not my thing and that is ok. Why do I even feel the need to validate that?
Well, it safe to say that my Husband and I are NOT Mexico people. We got back from this trip, still recovering from a travelling illness, more excited than ever for our upcoming trip to Hawaiiiiiiiiiiiii, only 7 weeks away. Yes!
It is pretty in pictures: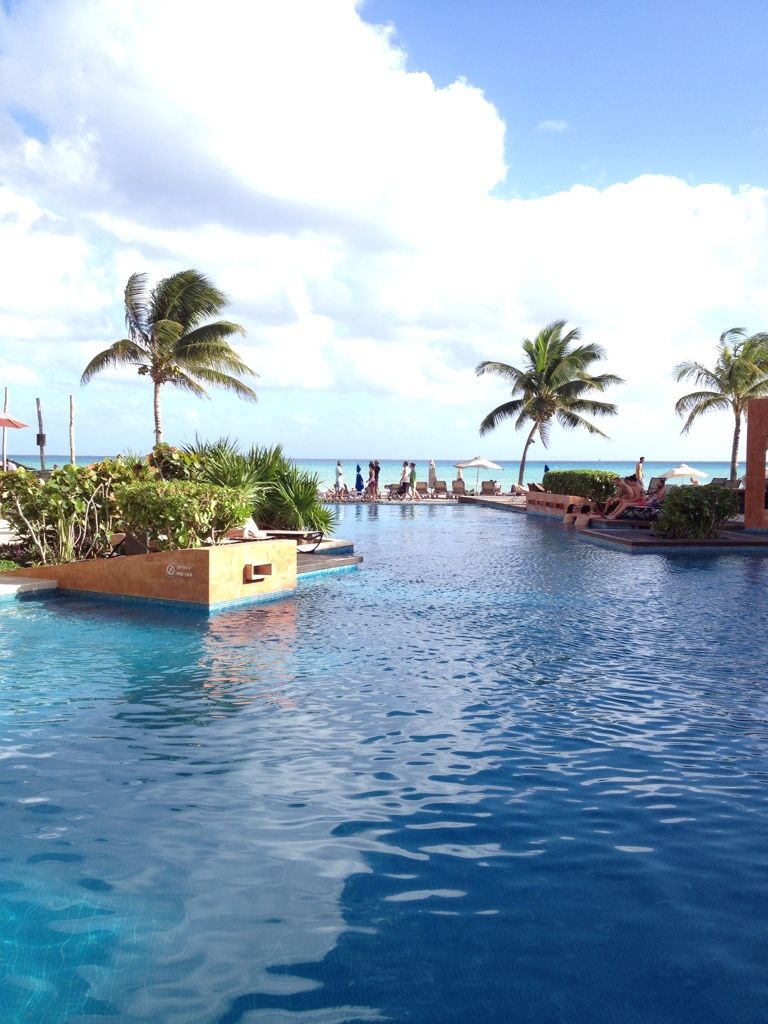 What are your thoughts on travelling to Mexico?